---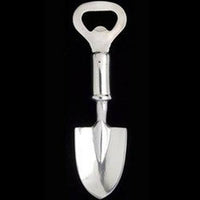 OVER 50 YEARS OF INNOVATIVE DESIGNS

Arthur Court Designs has always been at the forefront of innovative designs and function. With a flair for the whimsy and a passion for nature, our designs have become a timeless addition to the countless connoisseurs who continue to add to their collections with each new introduction. 

All our products are designed in California and hand-made by our artisans around the world. 

Each creation has the individuality of the craftsmen who have cast these pieces from the raw aluminum to the beautiful table decorations you see today.